After helping over 150,000 readers since 1999, I'm opening up my medicine bag to share ALL my tried-and-tested natural healing remedies with you. Simply choose your symptom(s) from the drop-down list below and start your healing today!
Natural Solutions to Heal Your Symptoms: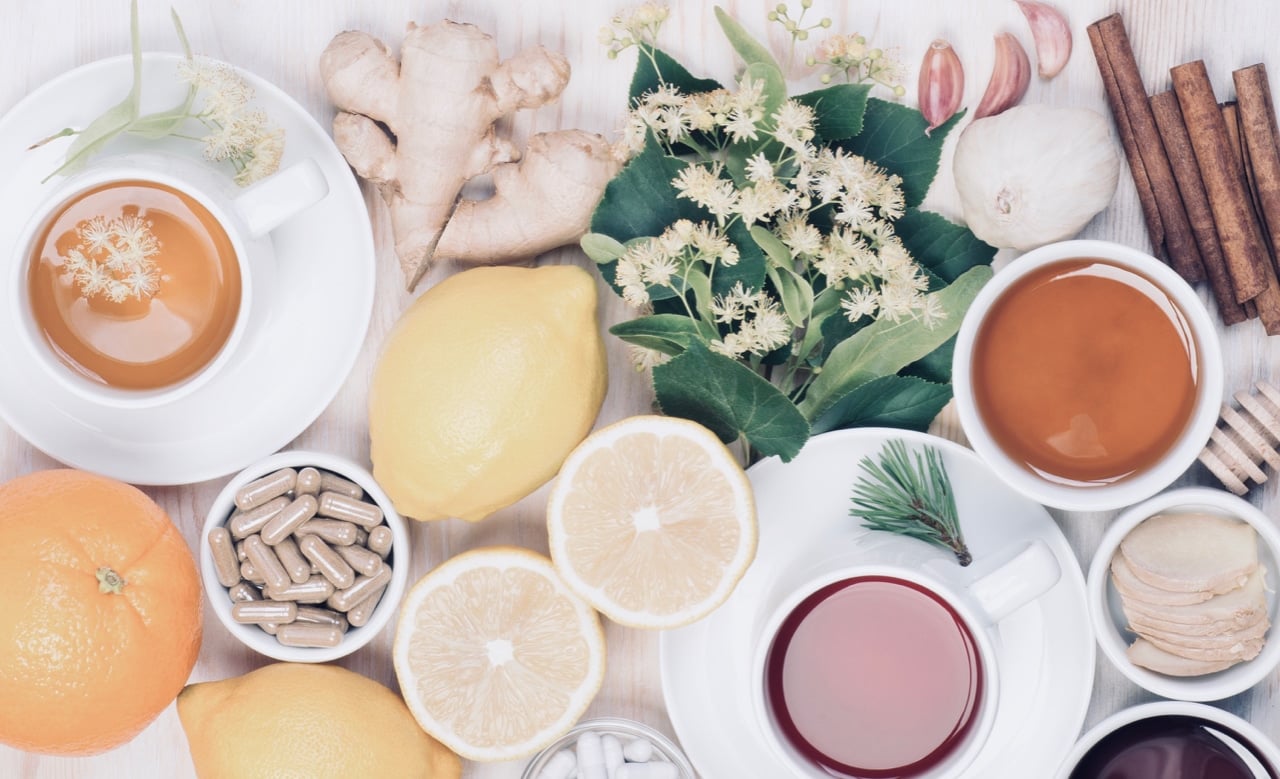 All of the natural remedies on this site are first tested on me or my family, then on my friends, then they are tested by my readers, and lastly they are posted here for your benefit – that's what I mean when I say tried-and-tested!
Of course, we have powerful home remedies for everything gut-related; from heartburn and hemorrhoids to rectal spasm and strictures. But since I have 3 children and a large extended family, I also have effective natural healing remedies for a wide variety of health issues like colds and flu, ear infection, acne, fungal infection, bladder infection, and many more!
All my remedies are listed in the drop-down menu in the Select a Home Remedy box, so go have a look. I do add new remedies from time to time, so be sure and check back if we don't have what you need. And if you have a really effective remedy you'd like to share, please email us and we'll get some testers on it!